Our Services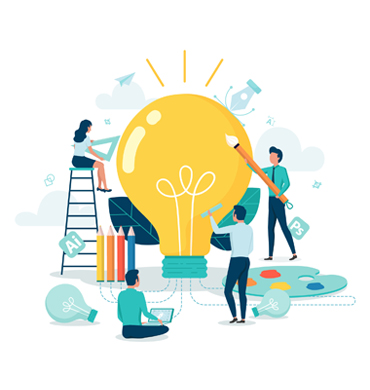 1.
DESIGN
Our designers uses a wide range of design tools for exploration and creation.
We can develop the themes that are well suited for you through visual communication and make them impactful towards achieving to reach the growth trajectory for your business.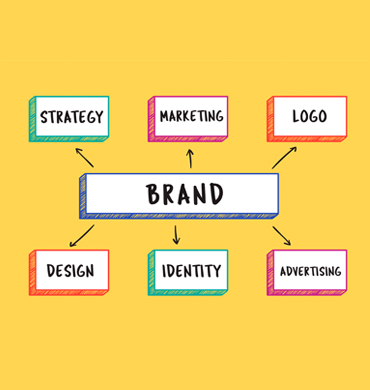 2. BRAND MANAGEMENT

BRAND STRATEGY, IDENTITY, & MARKETING
Branding is what connects a company with its community. In a communication landscape that is digitally-led, strategies that bring human interactions to technology have never been more important. As an agency, everything we do is focused on helping brands simplify and clarify who they are and what they stand for. From strategy to activation, we collaborate with our partners to craft the content, moments, and messages that build modern brands, and express them clearly, authentically, and in unexpected ways.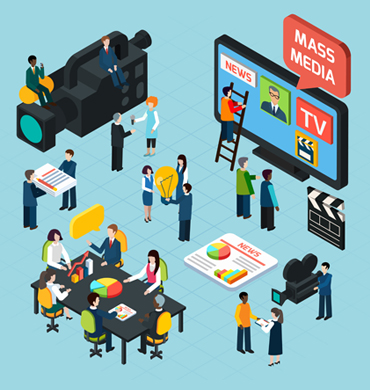 3. CORPORATE EVENTS

Specializing in the creation of exceptional events for private and corporate clients, we design, plan and manage every project from conception to execution. Our group of seasoned professionals understands that breakthrough ideas are only as good as the discipline supporting them.
Our motto is simple: Celebrate. Live. Love. Laugh. We look forward to making your next soiree, A Perfect Event.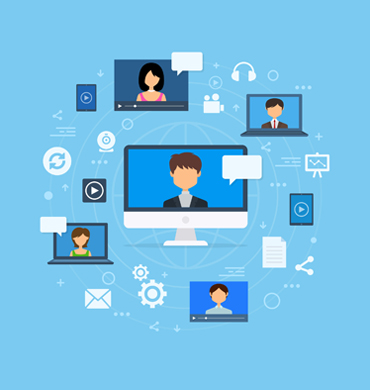 4. WEBINARS & VIDEO CONFERENCING SOLUTIONS
In today's inter-connected and fast-paced corporate world, it is imperative to share business insights with your team / your customers / your audience urgently and immediately. High-speed web conferences (webinars) and video conferencing are an effective medium for this.
These not only save the time and money involved in travelling and hotel stays but also can be recorded to be viewed at leisure. We have excellent solutions for the same and a very good an impressive track record for the same.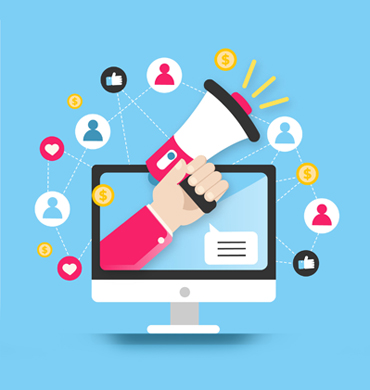 5. DIGITAL MEDIA MANAGEMENT

Our approach to Digital marketing starts at the foundation of how people consume information and make purchase decisions.
We combine elements of organic search (SEO), online PR, content marketing, Social Media Marketing (SMM) and marketing automation to create an organic marketing campaign that not only drives traffic but also delivers customers.
We cultivate long-term and effective partnerships with our clients to ensure targets are always met.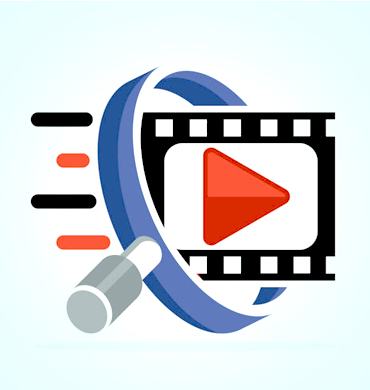 6. CORPORATE AND BRAND MOVIES
What do we stand for, what are our next year's plans, highlights of the last year.. these and many such questions are best answered through the video format.
Motivational AV's/movies are ideally suited to convey the emotions behind these objectives.Our team of expert scriptwriters, editors and special effects team can create impactful movies that will leave a lasting impression in the minds of the audience.
In addition, our scientific team also creates excellent MOA movies for effective detailing to doctors.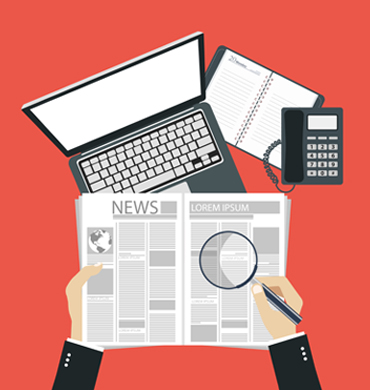 7. MEDIA INITIATIVE – TV, RADIO, PRINT
Patient awareness is the need of the hour and many companies are looking to leverage different media platforms for the same.
Envisage scientific teams along with our team of designers and edit teams help you leverage this very effectively.
Our insight-based solutions for print, TV and FM Radio are well received. In fact, we are rightfully acknowledged as pioneers in this arena.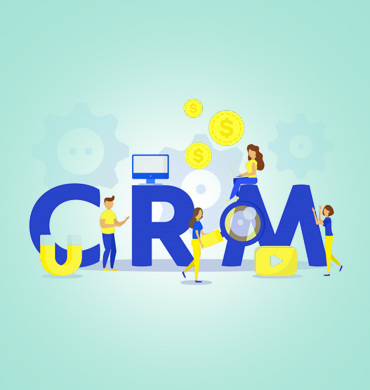 8. CRM ACTIVITIES
Brands are always looking to build deeper and long-lasting relationships with their customers.
Communication plays a very important part of this endeavour. However, activities like sampling, taking customer feedbacks, planning unique customer-focused solutions are the need of the market.
Envisage with its rich heritage of problem-solving has effective solutions in this domain (Customer Retention and Management solutions)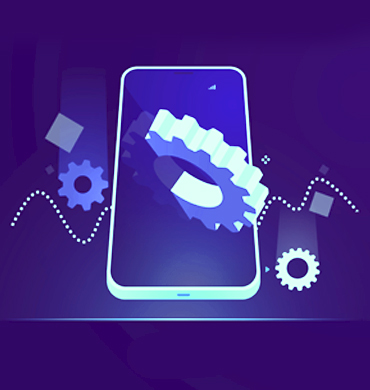 9. MOBILE APPLICATION
Envisage is a full-service software partner, capable of developing, marketing, and maintaining both web and mobile applications.
Our client base includes emerging start-ups and established enterprises alike. We can help with everything from initial app design and development through app marketing/PR and post-launch maintenance.
We go above and beyond to meet and exceed every client's needs and expectations.